Keith Vaz, MP for Leicester East, said the promotion of sugary drinks is the "wrong thing" in a city where a third of children have tooth decay.

The Coca-Cola truck tour is scheduled to stop at 46 locations in the UK as part of the celebration of the 20th anniversary of the Holidays Are Coming advert.

Mr Vaz said: "The Coca-Cola truck is not welcome in Leicester, and this national tour to promote sugar-laden drinks is ill-judged and unwise at a time of record diabetes and obesity levels."

Coca-Cola has said drinks will not be handed out to children under the age of 12, but Mr Vaz, who has Type 2 diabetes, said the tour will still have a damaging effect.
Err, yeah: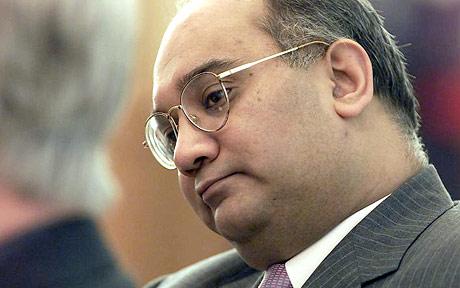 Heal thyself, eh Keithie?