The grotesque underfunding of the NHS, underfunding that makes vulnerable people wait years for treatment if they live long enough to access it, is not accidental. It's the result of many years of swingeing cuts, of ideologically driven changes to the way the NHS works, of a deliberate lack of funding for the training of health professionals, of a refusal to fairly tax corporations and the most affluent people in society to adequately fund health and social care.
Quite so.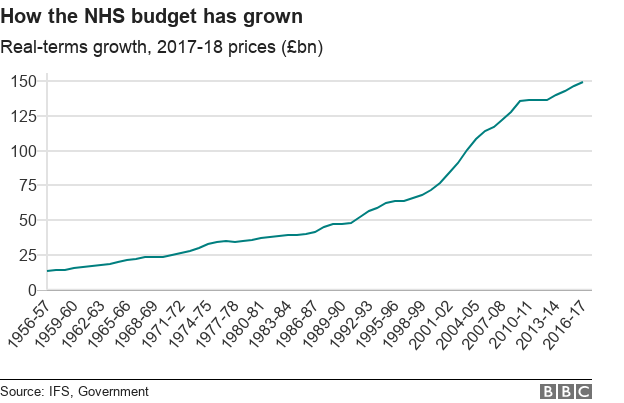 Quite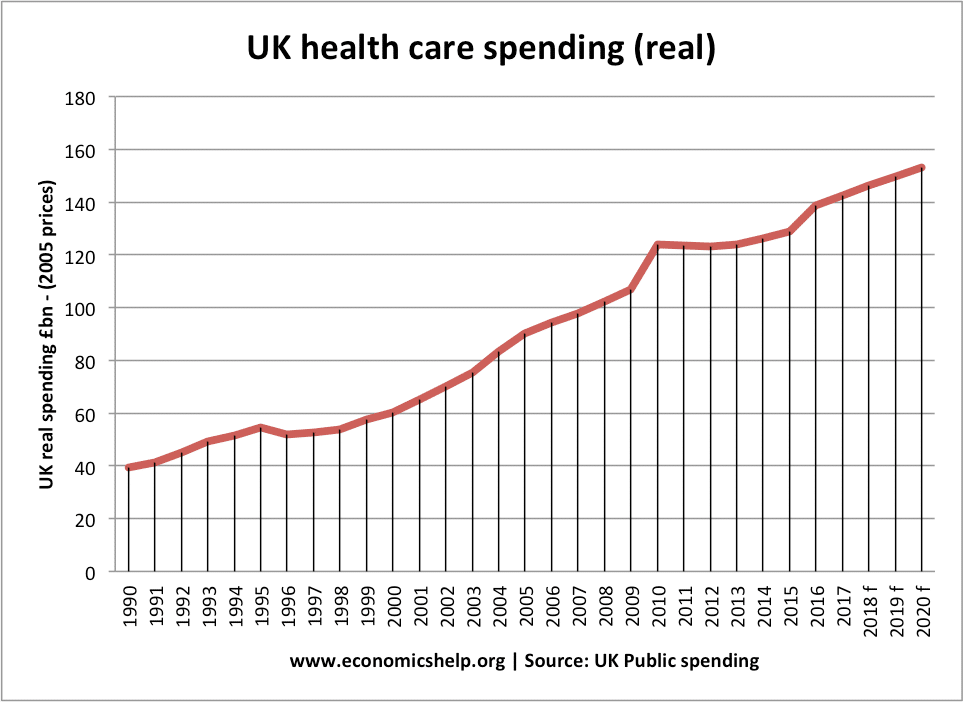 It's even worse if you're trans: people who are trans have to wait even longer for help, which is why the suicide, self-harm and substance abuse rates in our community are so frightening.
It is possible for there to be another reason for that…..
There's a reason people in Glasgow's affluent West End live longer than those in the deprived East, and that reason has existed since the West End came into being: it isn't race, it isn't religion and it isn't sexual orientation or gender identity.

It's money.
Yep. People born in the East end who make money move west. Those in the west who lose it move east. Don't forget, no one at all measures lifespan by place of birth – it's always measured by place of death. And guess what? One reason to lose your money is bad health. This will be true whatever the health care system because some diseases, complaints, simply stop you working. Michael Marmot's work is simply wrong to ascribe all of the health inequality to economic such. At least some economic inequality stems from that unfortunate fact of health inequality.